We produce components for agricultural spraying machines
To control and measure the management, mixing and distribution of chemicals
By your side for more than 45 years
The company Polmac Srl was founded by Gianfranco Pollastri and has been in the market of machines for the distribution of agricultural pesticides and herbicides since 1972.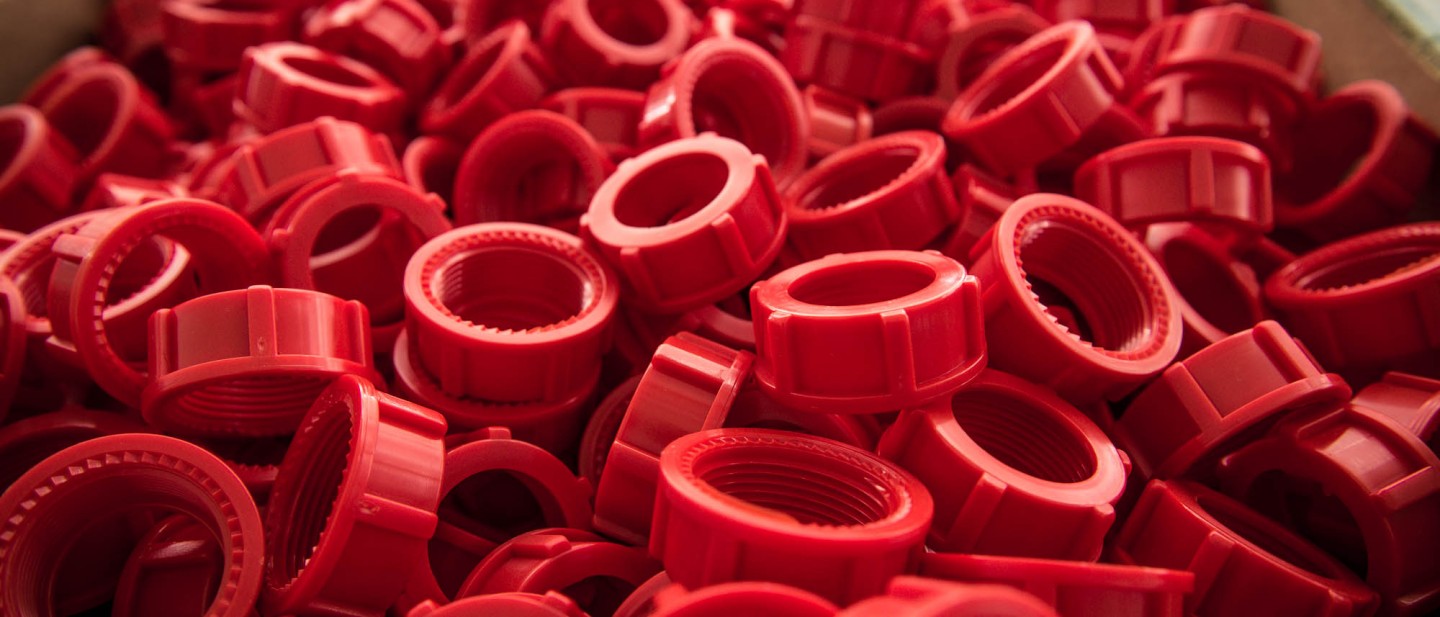 Polmac, an international company
Our primary objective had been that of designing and manufacturing a complete weeding machine targeted exclusively for the Italian market.
Over time, we specialised in the production of components and accessories for machines for the distribution of pesticides and herbicides, while also expanding our sales in foreign countries. Nowadays more than 90% of our turnover comes from foreign markets.
Our core markets are Europe, South America and Australia.
Never miss a story. Join our community.
via Statale Sud, 137
41037 Mirandola (MO) ITALY
tel.: (+39) 0535.20004
fax: (+39) 0535.26595